Our idea
We love to sing ourselves and are always looking for new repertoire. Therefore, we have long wondered if there is a useful and fast way to sing in other languages that we do not speak at all.

The usual solution for musical scores in other languages has always been transliteration or rather no assistance at all. This has led us to develop a solution for this problem ourselves.

That's why we now offer you the worldwide unique possibility to practice new compositions and pieces of vocal music with IPA and to perform them in concert.
FAQs
Phonetic transcriptions in sheet music? Why?

As passionate singers, we have noticed that many pieces of music are provided only with the original lyrics or with a transcription that is difficult to read and inaccurate for non-native speakers. The solution to this problem is the International Phonetic Alphabet, or IPA. It is a phonetic alphabet that most people learn subconsciously in foreign language classes at school, and which can be used to represent all the sounds of the world. The best thing is that we can easily learn this alphabet. We draw from the same pool of phonetic signs for each language. Our merit is that we offer you IPA directly in the musical scores and other aids such as audio files. This means that hours of practicing lyrics and unclear pronunciation in foreign language songs are finally a thing of the past, and you can concentrate on what's important - the music.
Isn't such an edition much too complex?

No! We offer you sheet music with phonetic transcription, which we can create with high quality and in an unbeatable short time. For the implementation, we use a specially developed computer program, working on program variants for different languages and dialects. We use an automated method in which the phonetic transcription is placed directly into the musical scores for the first time. With a transcription time of a few minutes per page of musical notes, this method is many times faster than manual transcriptions. Our program learns with each transcription and thus becomes better and better. Nevertheless, a check by our experts is not omitted, since song texts can be very complex and often need to be validated due to their time of origin or linguistic characteristics (e.g. dialect). For the further development of our program, we cooperate with the Bavarian Archive for Speech Signals at the Ludwig-Maximilians-University Munich and experts in phonetics and sung language worldwide. If you want to see what the final product looks like, check out our store. There you will also find sample pages and our free online appendix for each edition published.
I want to sing a piece that you don't have in your repertoire yet!

No problem. Feel free to write us and we will see if we can publish this piece for you or your choir in a reasonable time.
Passion for music and languages
The variety of our team is unique. Our phoneticians deal with linguistic challenges and develop strategies and tools for effortless pronunciation in foreign languages. Programmers enable error-free transcriptions for every language. With our musicologists we are connected to performing musicians and music publishers. Further employees support us in business administration and data visualization matters.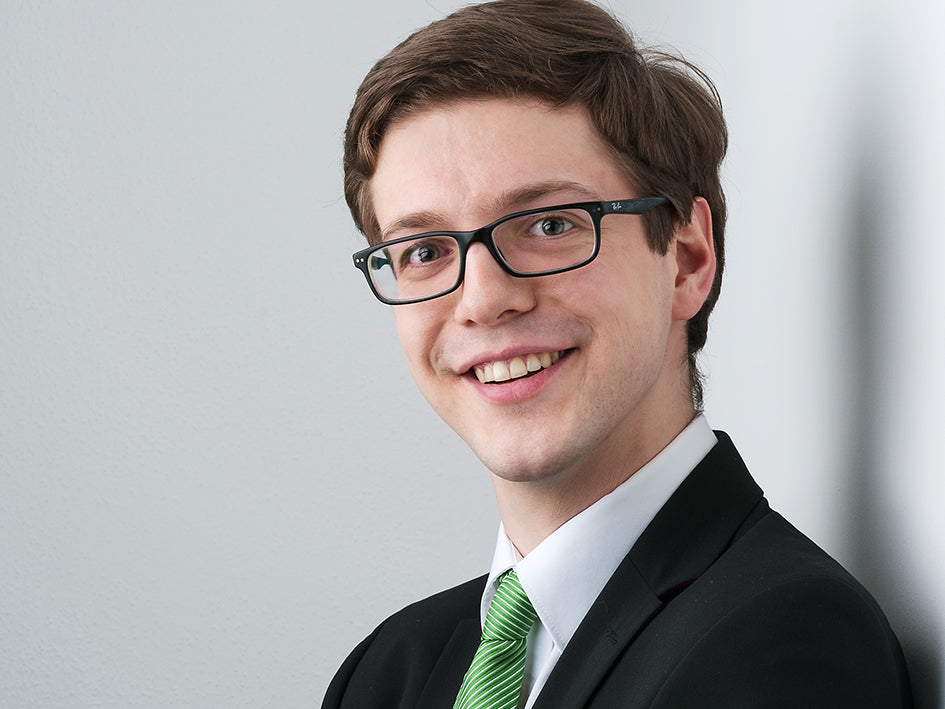 Korbinian Slavik
CEO & Business Process Manager
My goal is to make it possible to sing in any language you desire.
Korbinian Slavik focuses on a scientifically innovative combination of musicology, linguistics and phonetics. Through his studies at the Ludwig-Maximilians-Universität Munich and the Universiteit Utrecht, as well as a scholarship from the ESF and the BMWi, he was able to develop a technically innovative approach to singing in other languages and together with his colleagues bring it to production maturity. Due to his singing experience in professional choirs, he knows the specific requirements of making music and therefore pays special attention to a high-quality end product in the form of musical notes with phonetic transcriptions.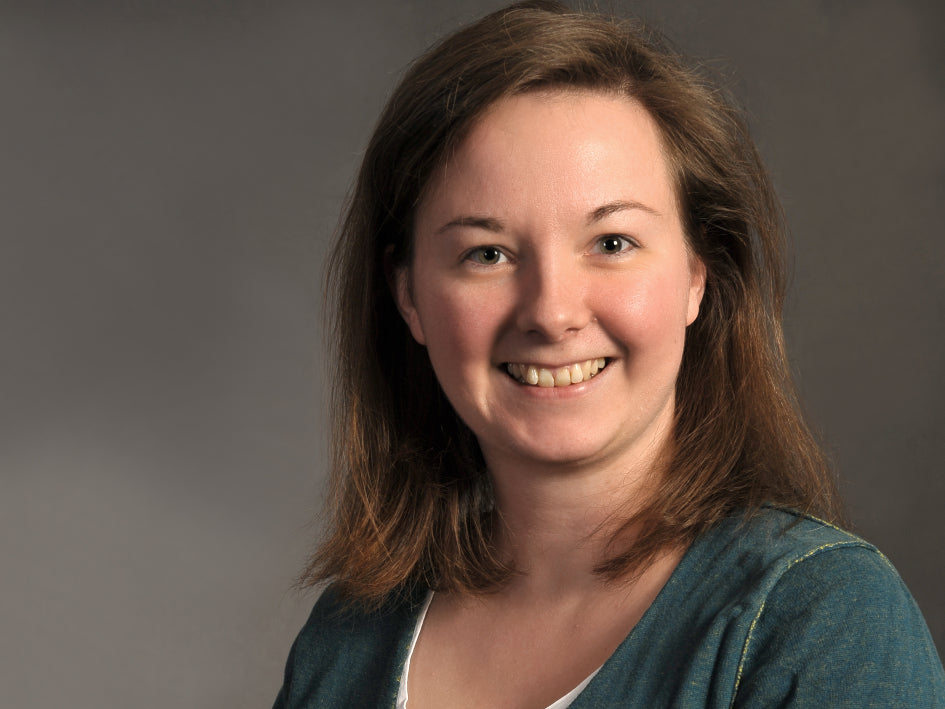 Dr. Theresa Henkel
COO, Productdevelopment & Design
Building cultural bridges with ipipapa
Theresa Henkel is passionate about access to music in all of its forms. Since studying musicology, psychology and computer linguistics at the Ludwig-Maximilians-Universität Munich and during her doctorate at the University of Regensburg, gathered valuable experience working for music publishers such as G. Henle Verlag and Laaber Verlag. As a music engraver, editor of musicological anthologies, editor and author, she can draw from a wide range of experience and thus is able to bring important perspectives of high-quality music production to our team. She sees exceptional value in the idea of making music of all cultures accessible for everyone with ipipapa and contributing to cultural exchange worldwide.
Gabriel Pfeilschifter
Technology
Gabriel Pfeilschifter completed studies integrating engineering and computer science at Ostbayerische Technische Hochschule Regensburg and Technical University of Munich and now works in software development. As a hobby musician with linguistic handicaps, ipipapa is especially close to his heart which is why he is happy to lend a hand, mainly with his own applications and technology.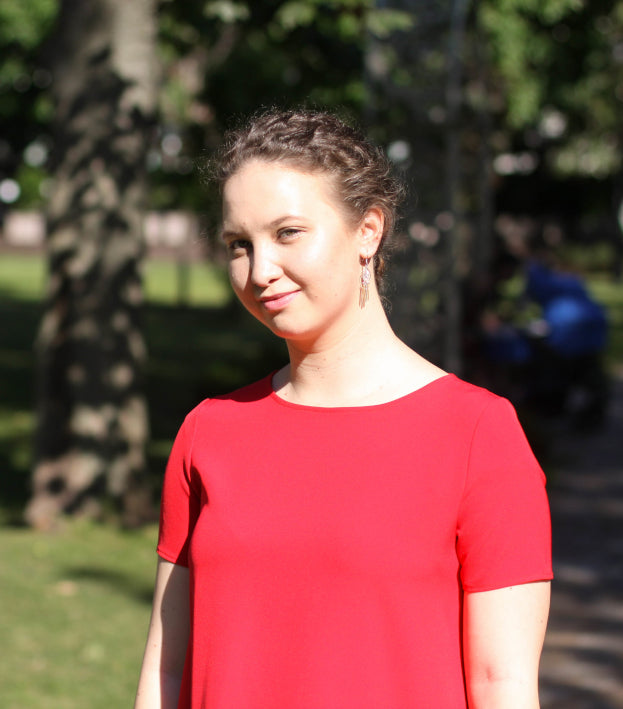 Ганна Ходасевич
Transcriptions Ukrainian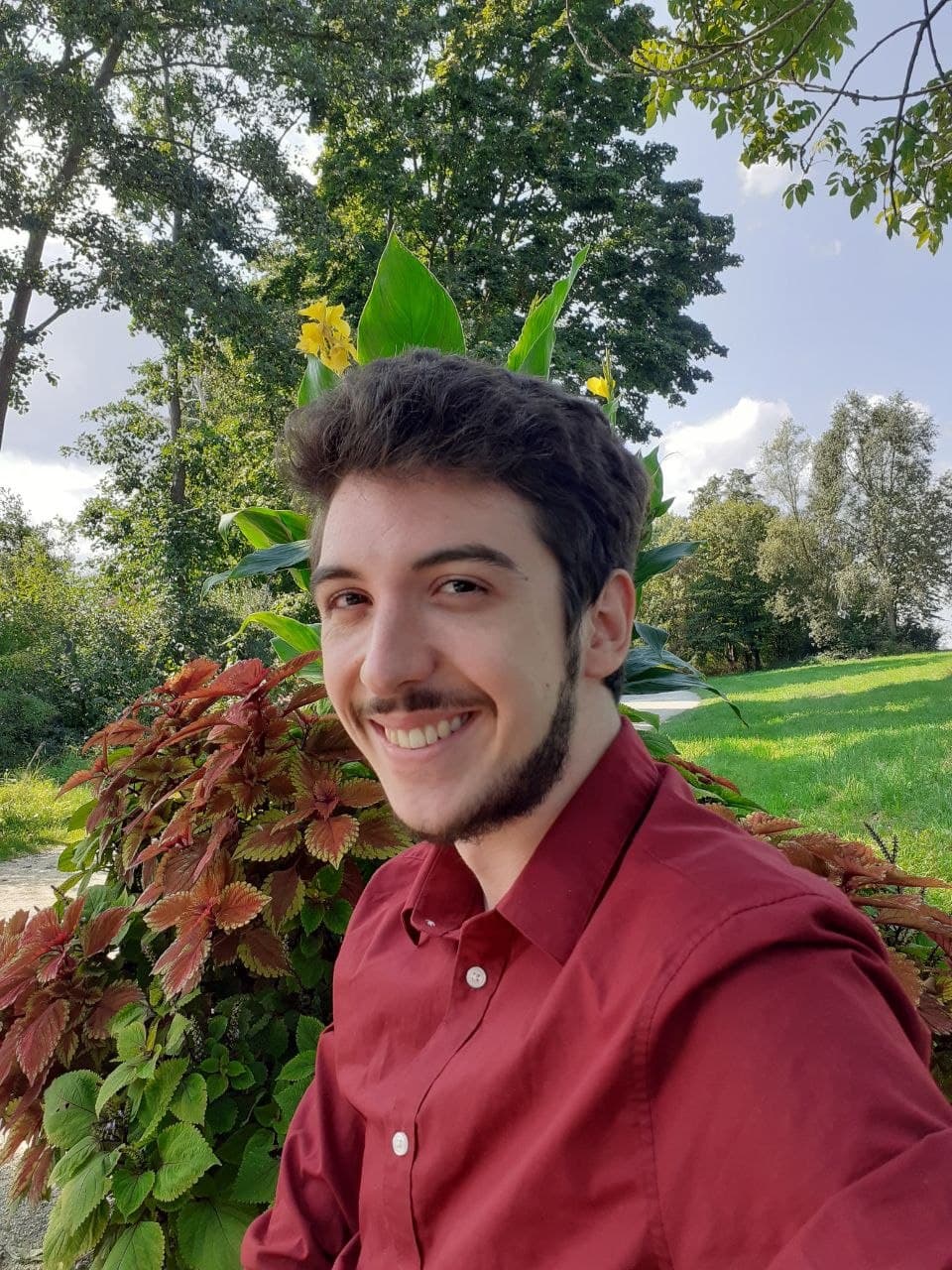 Patrick Ohnesorg
Musical edition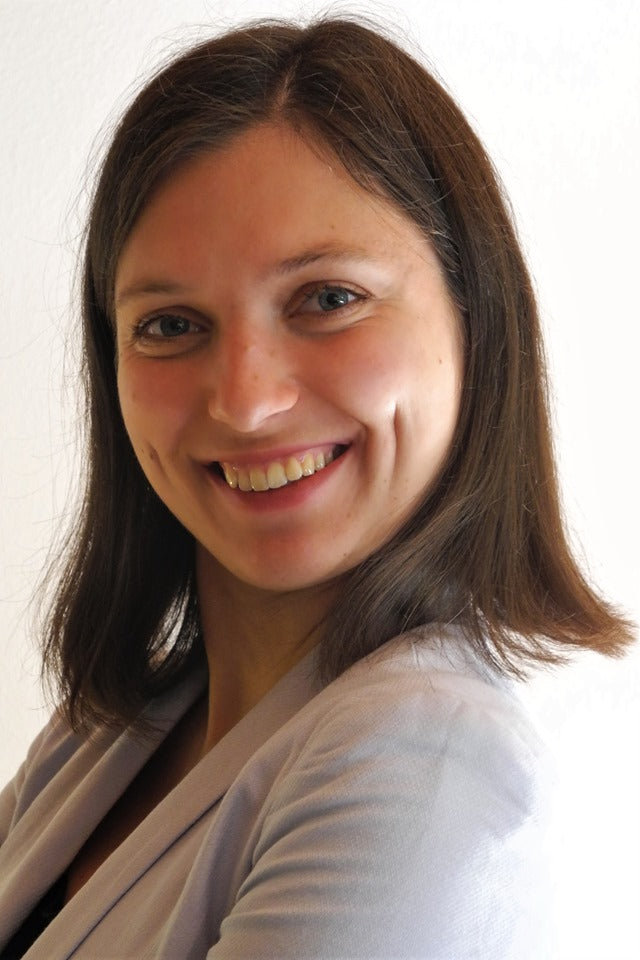 Aneta Bučková
Transcriptions Czech
Raphael Baader
Musical edition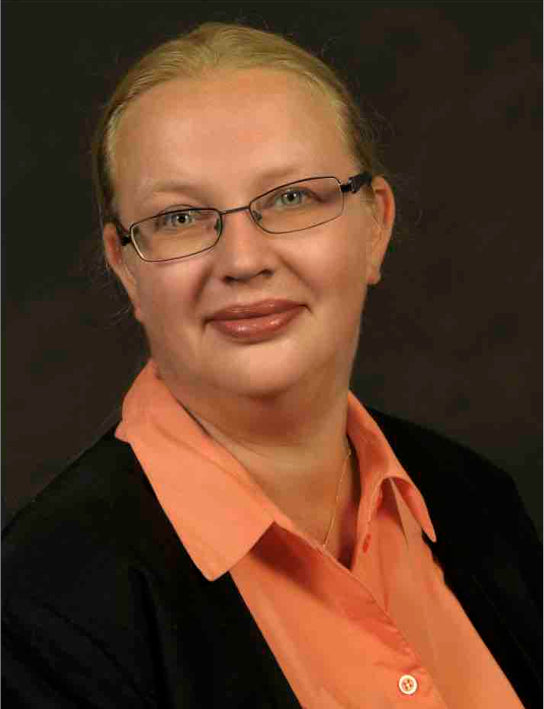 Olga Dioubina-Reubold
Transcriptions Russian and Church Slavonic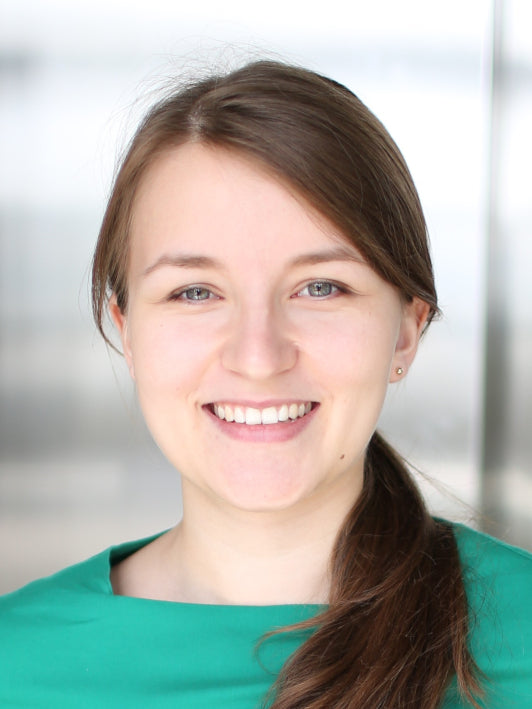 Franziska Weigert
Musical edition